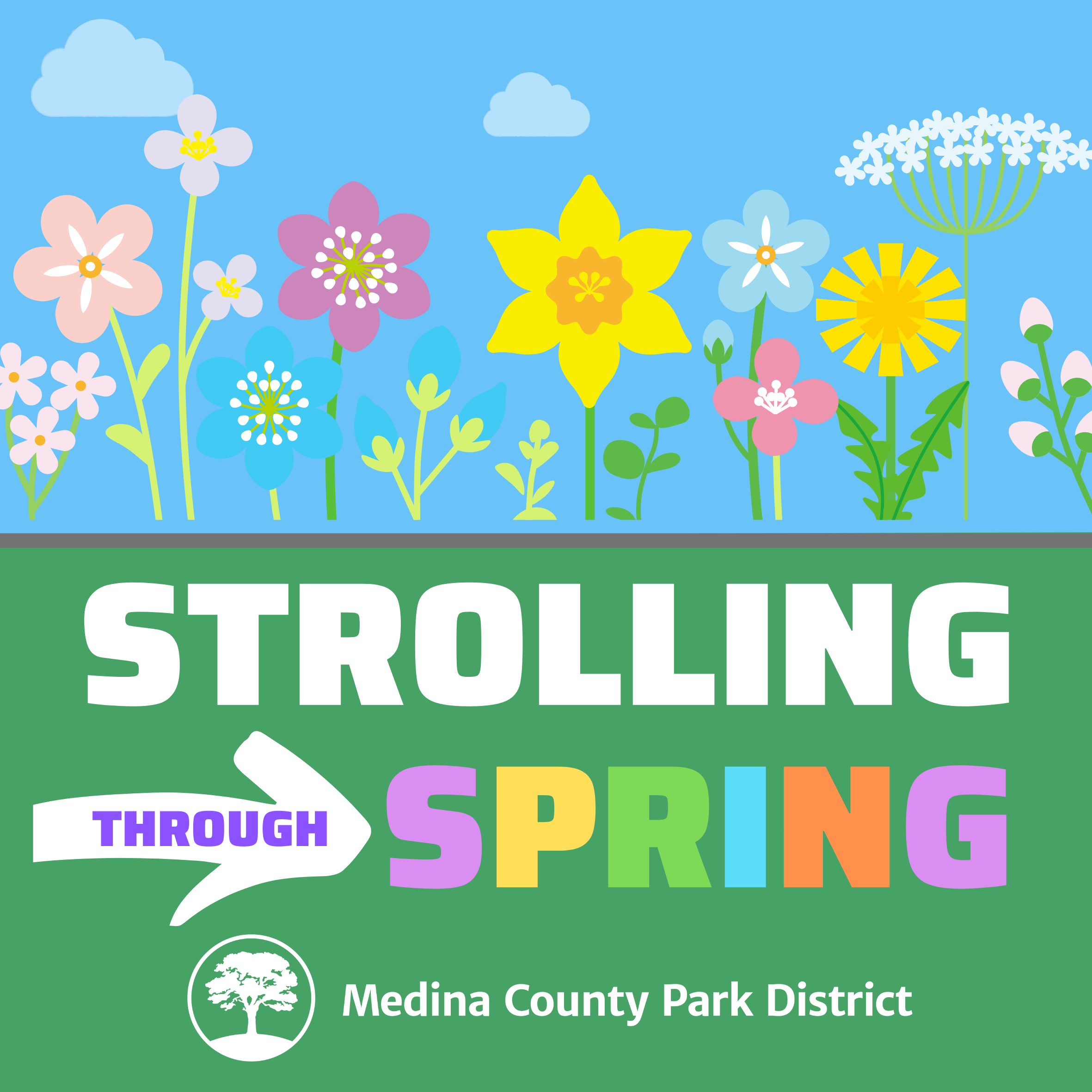 Get out and explore your Medina County parks on accessible trails! "Strolling Through Spring" is great for strollers, wheel-chairs, and walkers of all abilities.Complete five or more of the designated trails between May 1 and June 30 to qualify for an award. Hikes are FREE for all participants. The award for all hikers is a unique commemorative art print created by local artist and long-time park volunteer George Parmelee. Prints are free for county residents. Out-of-county residents pay $3 to receive their rewards. Click HERE for the form.
Join Bike Medina County for these guided rides through parts of Medina County parks and adjacent areas on June 24, July 22, and August 24. Details at: https://bikemedinacounty.weebly.com/
Visit Medina County parks this summer from July 1 to August 31 to start crossing off species on your BUGket list! To complete this scavenger hunt-type challenge, visit the parks listed to look for large, wooden artistic representations of common bugs. With each, you will find fun and interesting facts and tips to help you search for the actual bug! Find all ten wooden bugs, record the park where each bug was found on the challenge list, and submit your form to be entered into a raffle for one of three special BUGket Challenge prizes. Download the form HERE.