Medina
County
Fall
Foliage
Tour
2023 Medina County Fall Foliage tour map and details - click HERE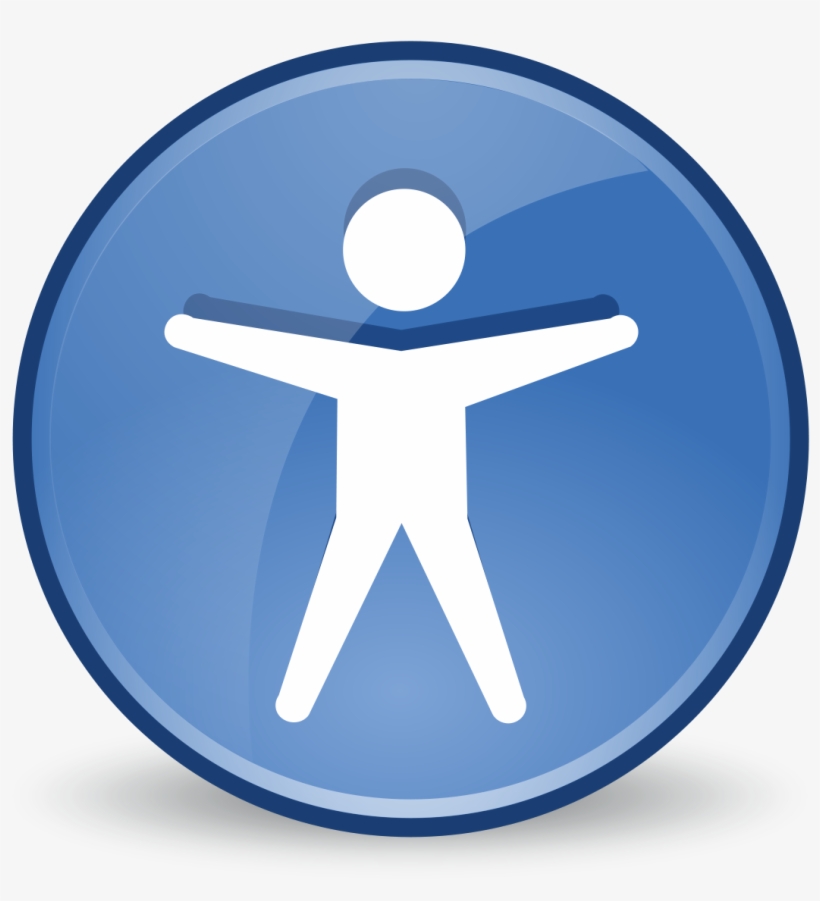 Accessibility guide - click HERE

A Medina County tradition since 1968
Since 1968, the drive-it-yourself Medina County Fall Foliage Tour has educated the participating general public about agriculture, education, and history of Medina County. Each year, the tour highlights 10-15 places of interest that can include farms, agribusinesses, historical societies, and special events – among others. The tour is not intended to be a commercial, political, or retail event and, through the years, has been able to maintain its agricultural and educational integrity while growing into the major fall event in Medina County.
The Medina County Fall Foliage Tour is held during the second full weekend (Saturday and Sunday) of October. It is organized by the Fall Foliage Tour Committee and funded through participation fees and community sponsorships. Agencies represented on the organizing committee are: Medina County Park District, Medina County Soil and Water Conservation District, Medina County Farm Bureau, Western Reserve Land Conservancy, OSU Extension-Medina County and the Medina County Health Department.
The tour area to be visited in a given year consists of one of four regions of the county. The 2023 tour will be held in Region 1.
Region 1: Harrisville, Homer, Spencer, Westfield
Region 2: Chatham, Lafayette, Litchfield, Medina, York
Region 3: Brunswick, Granger, Hinckley, Liverpool
Region 4: Guilford, Montville, Sharon, Wadsworth
Are you interested in participating as a tour site?
Since this is an agricultural, educational, and/or historical tour, all sites/exhibitors and non-food vendors must place an emphasis on education. Tour sites can also be entertaining to the public, as this helps to maintain the public's interest in the tour.
All interested hosts, points of interest, vendors, and exhibitors must complete and submit an application and be approved by the committee. For an application, please contact: Shelley Tender, (330) 239-4814, or This email address is being protected from spambots. You need JavaScript enabled to view it..